Good morning,
Are you ready for your penultimate day of home learning?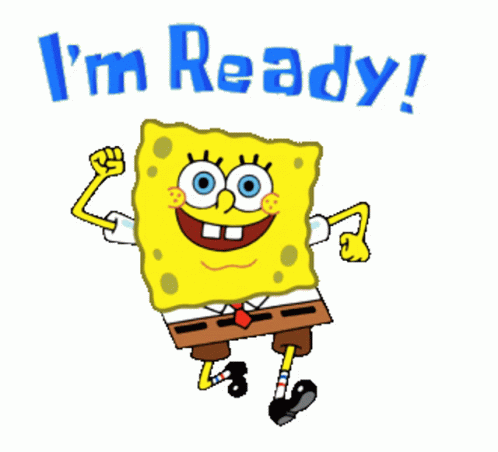 For your first task we would like you to practice your handwriting. Pick the 5 words that best describe you and then write each one 5 times in your neatest cursive handwriting.
Next we are going to practice some year 3 and 4 tricky spelling words. Pick 5 words that you find tricky and use rainbow words to practice them.
For today's reading task we are going to be answering questions about the text How Thunor Got His Hammer.
For today's maths challenge we are going to use our subtraction skills to crack the code.
This afternoon we would like you to create your own personal shield. You design your personal shield with your name, your family, your favourite things and your favourite subject. Use pictures and colour to make your coat of arms unique to you.
We hope you have a fabulous Thursday.
Miss Smith and Mrs Kerhsaw